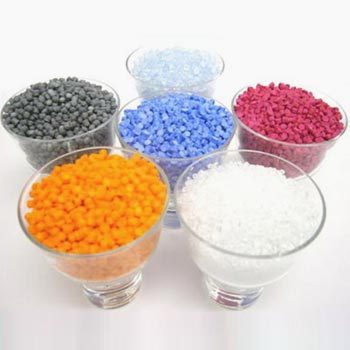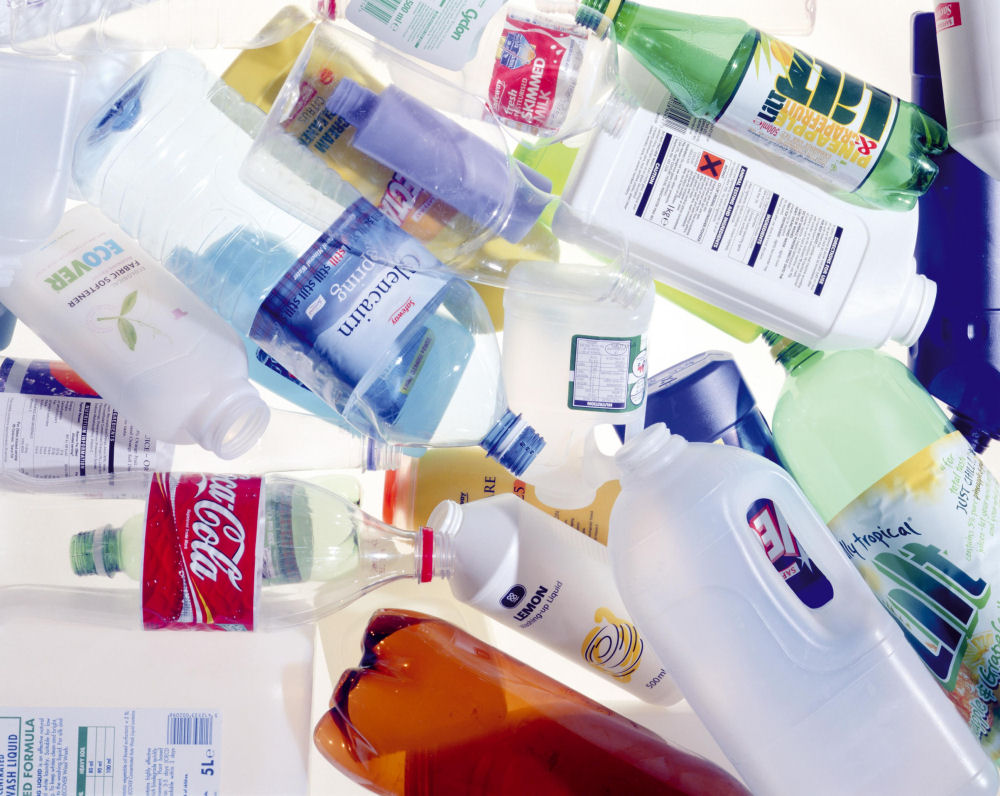 JLP-INDUSTRIES SDN BHD
(JLP GROUP) is one of the leading construction material manufacturers of polythene film products for Malaysia and Overseas market. JLP GROUP annual production is about 5,000MT and it will be increasing to 9,000MT by end of year. Beside manufacture polythene film, JLP GROUP also manufacture virgin LDPE, LLDPE, Green House film, Industrial Heavy-duty bag and Shrinking Packaging film. JLP GROUP also export 10,000MT per annum of recycle PE raw material to China and India as well. JLP GROUP mission is to meet customer's requirements and satisfaction with superior quality products and on time delivery. JLP GROUP is also continue to enhance new technology machine, do research and development of innovative and cost effective products in order to meet market requirements.
In the meantime, JLP GROUP is working to assist industry in the environmentally friendly recycling of plastic waste materials, helping the environment, reducing landfill, contributing to individual companies' abilities. Currently JLP GROUP saves more than 30,000kgs of plastic per day going to landfill. This material is remanufactured into industrial films, primarily builder's barrier films.
JLP GROUP Builders film is made from 100% LDPE resin. For cost effective, it's being produced from 100% recycled LDPE. This builder film is normally categorized to IR2 (medium impact) and IR3 (high impact) resistance. JL Plastic@ Black Polythene is an all purpose Black, Orange, Yellow, Blue and Clear Builders Film and it meets all regulatory requirements of Australia Standard AS 2870-1996, AS4347.6 and AS1326. The Black Polythene is available in 2m, 3m and 4m wide in rolls (opening 2m, 3m, 4m, 6m and 8m) and thickness is from 50 to 400 micron. The Black Poly is generally used for building (renovation, reparation & etc), construction (concrete bed underlay) and others environmental friendly use.
Kindly log into our website www.jlp-group.com or www.jlp-industries.com for further information or contact us at:
Contact Person: Ms Karen Ng
Tel : + 603 61401913
fax no: + 603 61405013

Email:
karennmp@yahoo.com
ADDRESS :
Lot 2712 & 2713, Jalan Kampung Baru Sungai Buloh, 47000 Sungai Buloh, Selangor.